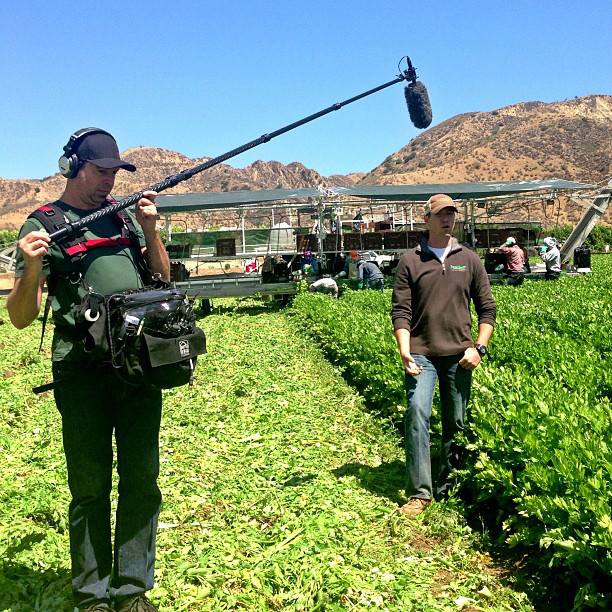 Skills
Seasoned location audio mixer/recordist and boom operator. Certified post mix engineer. Musician, Composer and Voice Actor.  Extensive set, live,  sound stage, and studio production experience.
I have a wide network of resources and people who can offer the best services to suit your needs. Call me with any questions about your production challenges.
Proficient on Mac and PC.
I.A.T.S.E. Sound Mixer
www.695.com
Apple Certified Pro