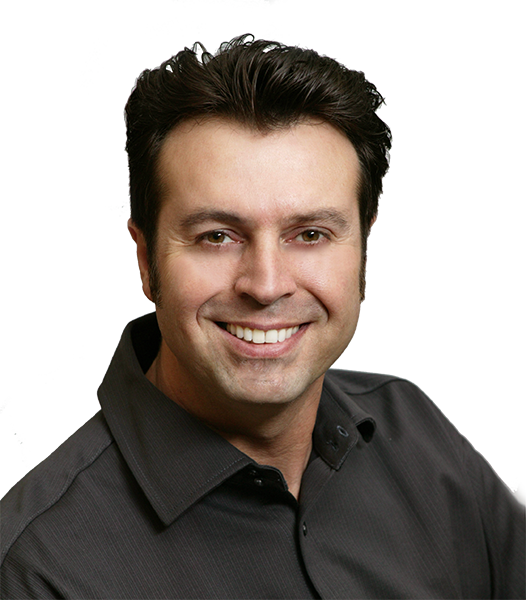 Raised in Ventura, CA and now residing in Los Angeles, Stanley has been in the entertainment industry for over 30 years. As early as his teens, he felt compelled to play music and became a drummer, bass player, keyboardist and singer. Soon after, he began touring with original bands, playing multiple genres and styles. In his 20s, he segued this love of music into a full-time career in professional audio. Working with companies like JBL Professional, SoundCraft, AKG Acoustics, Blue Microphones, Electro-voice, Alesis Studio Electronics, ToneLux, Midas Consoles and Symetrics, just to name a few.
Immersed in the world of audio and music, Stanley felt a natural expansion of his talents fell in the world of Film and Television voice work, recording and mixing. He became certified in Apple's Pro Audio applications for post-audio production and began working on set in varied conditions as a field mixer/recordist. From the cliffs of an island to an industrial landscape, Stanley, with his resourceful nature and experience, thrives with challenges such as this. His talents as a post-mixer makes him an ideal location engineer. Even more important than these audio skills, Stanley's on-set "bedside manner" makes him a sought-after member of any production team.
He has recently finished a feature film as a sound designer. Stanley continues to work on set as a production audio engineer for TV and Film with clients like American Idol, X-Factor, Jaime Oliver's Food Revolution, Big Time Rush, Victorious, iCarly, Sam & Cat, The Crazy Ones, Dancing with the Stars, Whole Foods Love Local Series and many more.